Happy June! I thought I'd kick off this month with a 10 challenge:
I got this idea from Amy @ fitness meets frosting…. love her blog! Check it out if you get a chance!
10 Secrets
1. I'm afraid of the dark.  I have been petrified of the dark since I was a little girl. I'm not so afraid of the dark as much as what lies in the dark, Catch my drift? I sleep with the TV on MOST nights… yes, I'm a big, 31 year old fraidy cat.
2. I'm a people pleaser… I want everyone to love me.  I know, I know not EVERYone is going to like me… but I want MOST people to like me…lol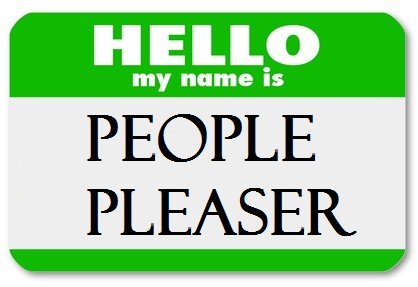 3. I hate h2o! I know that sounds insane. I drink it, I just don't like it.  I wish wine counted as good hydration… could you imagine wine stations along your marathons…lol.  Could you imagine seeing this as you were coming through mile 24?!
4.  I was pre-med for literally a month.  I want to be an OB-GYN and deliver babies… I guess I forgot that I'm not really good in science:(.
5. I really love to color.  I have my own separate crayons and markers from my children. Plus, it's theraputic!
6. I love that my students have labeled my children hipsters…. I take a lot of pride in dressing them and making sure that they have good style;)
7. I have one dark brown eye and one light brown eye.  It's not a secret per se but people don't typically notice until they are making eye contact with me or I'm in sun light….
8. I was raised by my grandparents, aunts and uncles… I had a very unconventional up bringing, but I think it makes me a better mommy today:)
9. I HATE eggs!  I have JUST started eating egg white omlets but I of course load them with red peppers, onions, and LOTS of cheese and I dip them in ketchup.  But I LOVE BACON!!!
10. If you haven't figured it out yet… I'm OBSESSED with blogging! I've only been at it for a few months now, but I've met some amazing people and I look forward to reading and writing everyday!
Tell me a secret about you…